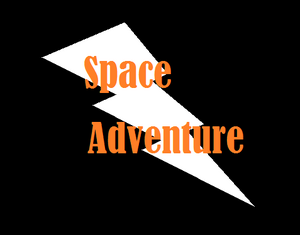 Fast Facts About Space Adventure

Mascots

Gary, Captain Green

Date

September 1 - September 18

Free Item(s)

Non-Members: Space Helmet, Navy Green, Gary's Backqround (If you meet him)


Members: Moon Coat, ??? Costume and Invisibility Spray.

Members Only

Only in the Moon

New Places

Earth, Mars and Moon

Where

Everywhere
Space Adventure is a Club Penguin Party. This is the first time to travel into planets and have a battle in the moon. You travel in the SS Astro Barrier Spaceship. 2 new mascots were introduced: Captain Green and Xar-Xar Rudan.
Gallery